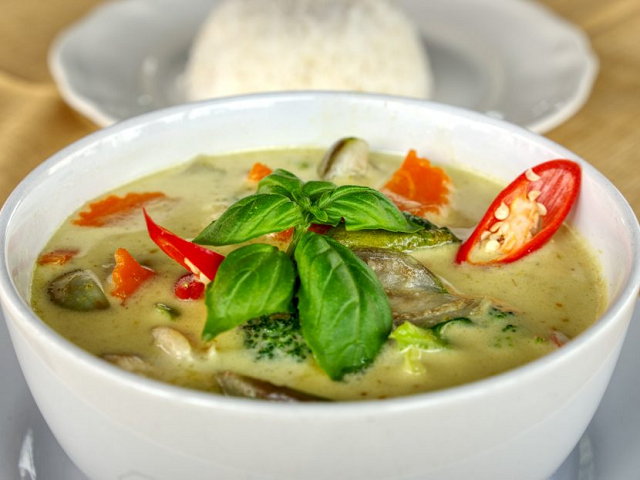 Dear customer
Due to the current situation caused by Covid we have to change our opening times.
Please note that our restaurant is open from 2 pm until 9 pm and we do not serve breakfast at the moment until business is back to normal.
Special Offer from 2 pm – 9 pm
Wiener Schnitzel with French Fries or Fried Potatoes 195 Bt.
Chicken Breast in Mushroom Sauce, French Fries or Fried Potatoes 195 THB
Pat Tai Chicken 90 THB
Fried Rice Chicken 90 THB
Massaman Curry with Rice 140 THB
Green Curry Chicken with Rice 140 THB
Thank you